4 tags
4 tags
7 tags
4 tags
4 tags
Wilsen: "Dusk"
I've been sitting on a new one from Wilsen, which really makes no sense, as I loved their sprawling seven-minute first single, "Anahita." I suppose I've been waiting for the right mood. Better to post this later in the day than earlier (NY time), so here… View Post
6 tags
5 tags
4 tags
9 tags
5 tags
5 tags
5 tags
5 tags
5 tags
5 tags
[Abby's Road] Oh Manchester, so much to answer...
[Abby's Road] Oh Manchester, so much to answer for. "…what is today's Manchester of the late 70s to mid-90s? I mean does one exist? Is there one city presently, one that is home to an unbelievable number of musicians and bands while also having nurtured them as children, for better or worse? One that after its first generation/genre cut its teeth (with success) a new one...
Wilsen
A long gaze out the bedroom window, hoping to find something that perks up her. It's been a long winter. She spots a daffodil but no smile breaks out. Tears begin to form; her eyes well up. She speaks up, why can't you just bring me happiness, talking… View Post
6 tags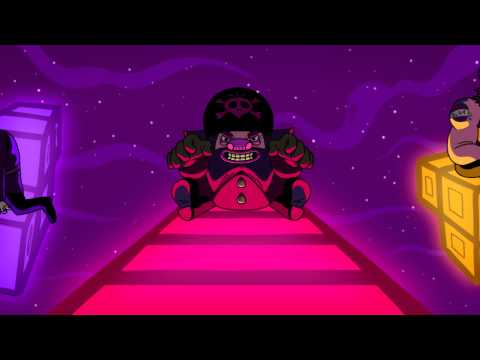 4 tags
6 tags
"I am planning on posting a new video every day in January - 31 different scored..."
– My friend, Aaron Leeder (of Exit Clov), for his new project Faces Together
2 tags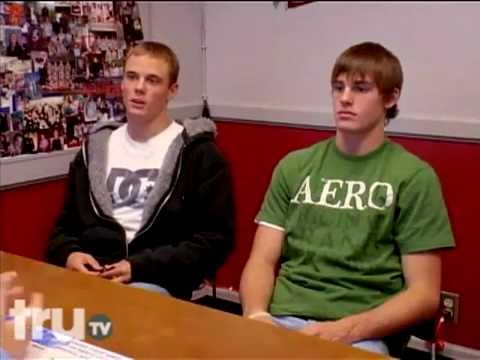 2 tags
Lucy Schwartz with the new dance jam
4 tags
Watch
Very much enjoying this right now. New experimental pop by way of Ireland.
"She is drinking a Big Gulp, and speaks exclusively in Emojis; somehow, she has..."
– My Take on Kitty Pryde is that I Love Kitty Pryde | Knox Road (via interweber) Thanks for sharing!  oh ps guys Kitty Pryde cried after reading it.
5 tags
a cinema of sunshine: Maybe the reason to buy... →
Excellent read. wearebeatradio: If you're like me you've been following the whole discussion that started the other day with Emily White's NPR blog post and continued with David Lowery's reaction, and countless others. I was pretty moved by Lowery's post, and it got me back to thinking about the subject of free…
3 tags
2 tags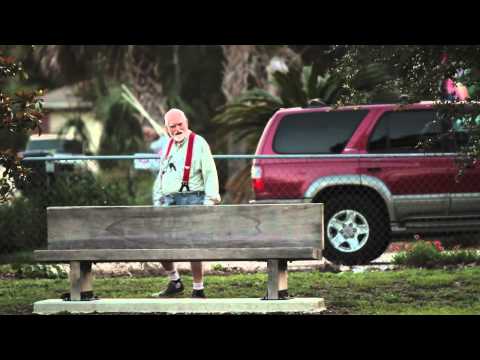 4 tags
4 tags
7 tags
3 tags
Daily Dos
exfm: Two Tastemaker Tracks Trending Now: Le Paradis by Wintermitts via knoxroad.com Say Something by WeGetPress via gorillavsbear.net
6 tags
Watch
Listen to the brilliant new @BrendanLosch album and download it for "pay what you want." Brendan Losch on Knox Road
2 tags
3 tags
5 tags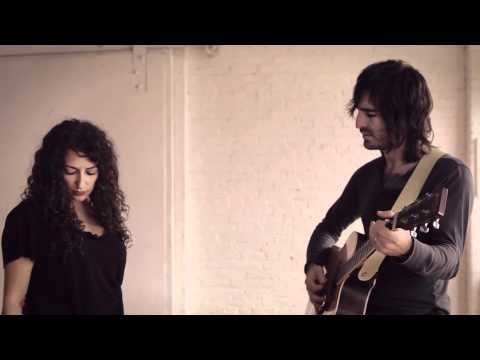 4 tags
Watch
Want to hear that song from the season finale of Parenthood during Sarah and Mark's not-so-long break up (where they talk about kids and all that jazz)? (Answer: Yes. Yes you do. And it's currently available as a free download.)
3 tags
4 tags
Bon Iver Live at AIR Studios →
Bon Iver and Sean Carey. Thx, @SunsetRearview.
3 tags
Get To Know Your Neighbor: A Blog On Blog...
dre's the best. too kind. thenewblack: Well, I've been doing this blogging thing for more than a year now, and the difference between online friends and IRL friends no longer exists. The number of amazing people I have met in the indie music world that I am lucky enough to now call friends is uncanny. I wanted to show my appreciation for all of the awesome blogger/music writer folks...
3 tags
Watch
Sarah Winters strips down popular rap songs to bare bones piano and vocals on her newest EP.
3 tags
3 tags
Pale Seas
Gorgeous stuff from Pale Seas. Thank you, @dangervillage.
3 tags